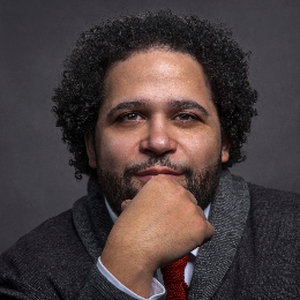 About
Marcus Taylor has worked as a technology writer for the information technology industry since 2016. During this time, he has written website content, articles, op-eds, and research reports for some of the most creative and fastest-growing companies in the software development space—specializing in SaaS, healthcare IT,  cybersecurity, and quantum computing. 
Before entering the information technology industry, Marcus served as a Herbert Scoville Jr. Research Fellow at the Arms Control Association. As a researcher and journalist, he covered implementation of the New S.T.A.R.T. Treaty, ratification of the Comprehensive Test Ban Treaty, and arms control efforts at the United Nations. He has also worked as an academic researcher, adjunct instructor in political science, and laboratory director.
Marcus received his B.A. in International Relations from California State University, Sacramento in 2012, where he graduated magna cum laude honors and specialized in quantitative public policy analysis. He also holds an M.S. in Ethics and Public Policy from Suffolk University, where he worked as a foreign policy research assistant and contributed to the Stanford Encyclopedia of Philosophy.